©

Sign up 丨 Log in
We welcome applications from readers to review their favorite books. If you would like to review a book, please click "I Want to Review" at the website page of the book and fill in your information to apply.
After we receive your application, we will send a confirmation letter along with the guidelines for submission to your email, and please submit your book review to our system according to our requirement. Normally, we will send you an e-copy of the book upon receipt of your application, but not all of books are available.
BOOK REVIEW GUIDELINES
A book review should be submitted via:

http://ojs.bookreview.online
The submission must be in English.
All submission will be looked at and considered by the Editorial Team. The whole process can take up to 2-3 working days. After we have reviewed your book review, we will recommend several journals that may fit for your book review.
We recommend that every single book review is better no longer than 2000 words.
The review should provide a critical, fair, and objective discussion of the book(s) that goes beyond a chapter-by-chapter description. The review should discuss the main arguments of the book(s) and assess its contribution to the discipline and any potential areas for improvement. Agreeing or disagreeing with the thesis presented in the book is fine as long as it is supported by a solid argument.
Your review should be written with a wide audience in mind, including students, academics, policymakers, members of the media, and the general public.
Please write in full paragraphs (no bullet points).
We recognize the importance of protecting the personal information collected from users in the operation of these services, and have practices in place to ensure that steps are taken to maintain the security, integrity, and privacy of the personal data collected and processed.
Forthcoming Books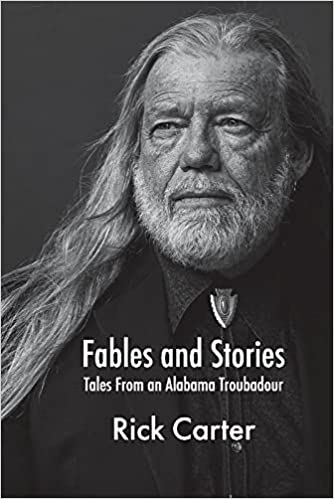 Fables and Stories: Tales From an Alabama Troubadour
Carter, Rick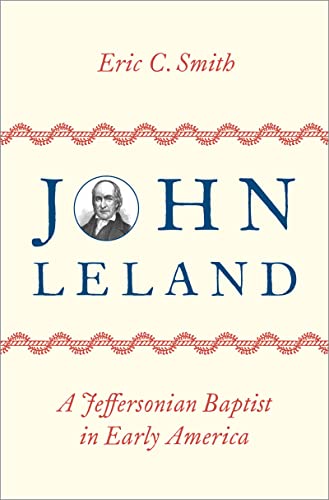 John Leland: A Jeffersonian Baptist in Early America
Eric C. Smith
---
© Copyright 2021 Book Review Collection. All Rights Reserved.
Privacy Policy Terms and Conditions
802 Lee Garden one, 33 Hysan Avenue Causeway bay, Hong Kong 100043, China