©

Sign up 丨 Log in
What Is Arts & Humanities Citation Index
Arts & Humanities Citation Index contains over 1,800 journals across 28 arts & humanities disciplines. More than 4.9 million records and 33.4 million cited references date back from 1975 to present.
Our expert in-house editors use a single set of 28 criteria throughout the journal selection and curation process. Divided into 24 'quality' criteria and four 'impact' criteria, our editors select the most influential journals in their respective fields (using citation activity as the primary indicator of impact) for the Arts & Humanities Citation Index.
Compared to the clinical, natural and social sciences, the arts & humanities may differ significantly regarding the type of content that is considered to be of scholarly importance, norms for reviewing content, and citation behaviour. The Web of Science™ editors give these differences due consideration when reviewing journals in these subjects for Arts & Humanities Citation Index.
Source: Clarivate
Book Review and A&HCI
Book reviews, as a type of Documents, are common in Web of Science Core Collection such as SSCI (Social Sciences Citation Index) and A&HCI (Arts & Humanities Citation Index), especially A&HCI.
As of February 10, 2022, looking at the search results of A&HCI in WoS in the past year (as shown in the figure below), we will find that the number of book reviews retrieved is second only to Article and far ahead of other document types, which shows the importance of book reviews in A&HCI.
The academic book review has long had a status issue. "The time required for book reviews to be published is very short, book reviews lack academic research value…", book reviews are always given too many negative reviews.
Actually, that's not the case. Reviewing books provides a focal point for deeper thinking and an avenue through which to share those thoughts in a brief and accessible way. Rather than absorbing time better spent writing journal articles, reviewing academic books actively underpins the kind of critical thinking, deep subject knowledge and exposure to current trends that are essential to longer outputs. The practice ultimately facilitates, and is almost a natural by-product of, the kind of thorough and detailed research we naturally undertake as scholars. We should therefore view it not as an intellectual cul-de-sac but as part of a holistic scholarly process.
Academic book reviews deserve to be taken seriously, and reviewers at all career stages should be encouraged to aim for innovation and creativity when writing them. Why not offer prizes in recognition of reviews that push at these boundaries? Or workshops on how to write successful reviews for journals or mainstream literary publications?
After all, academe is about more than career progression. It is about investing in ourselves, in our colleagues and in intellectual progress -- all of which can be achieved through the pursuit of excellence in academic book reviewing.
As a platform dedicated to the promotion of academic book reviews for a long time, Book Review Collection is willing to provide you with A&HCI or SSCI book review publishing consulting services to help book review lovers publish their book reviews. At the same time, we have accumulated a lot of experience in publishing AHCI in the long-term work of promoting book reviews, and we also welcome all researchers to enquire about A&HCI publishing.
Forthcoming Books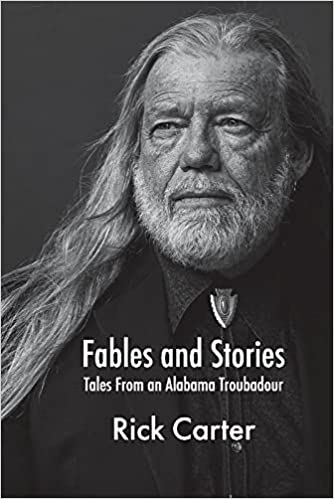 Fables and Stories: Tales From an Alabama Troubadour
Carter, Rick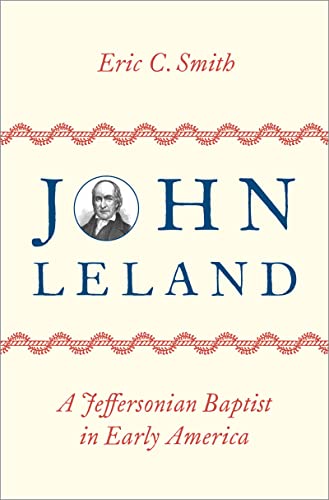 John Leland: A Jeffersonian Baptist in Early America
Eric C. Smith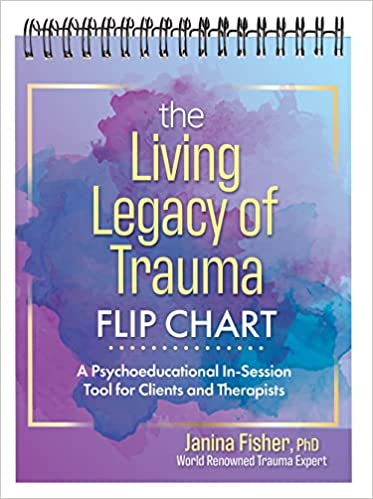 The Living Legacy of Trauma Flip Chart: A Psychoeducational In-Session Tool for Clients and Therapists
Fisher, Janina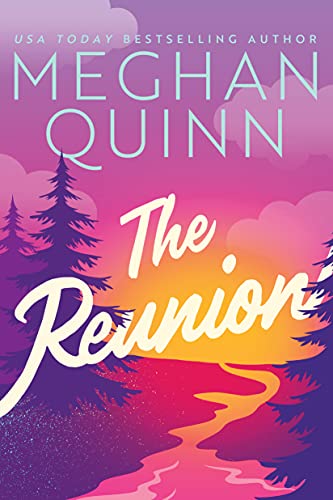 The Reunion
Quinn, Meghan
---
© Copyright 2021 Book Review Collection. All Rights Reserved.
Privacy Policy Terms and Conditions
802 Lee Garden one, 33 Hysan Avenue Causeway bay, Hong Kong 100043, China