©

Sign up 丨 Log in
CALL FOR BOOK REVIEWERS
Book Review Collection (BRC) strives to be an inclusive platform, open to all scholarly voices. Although we obviously cannot review every book published, we do seek to be as comprehensive as possible. Our goal is to be as fair and thorough as we can in surveying on a wide range of books.
From new year 2021, we would like to increase the range of books and reviewers include in BRC. We are therefore inviting book lovers to participate in the new project of BRC as our respected reviewers of either one or several books and indicate the areas of interest and expertise.
If you are interested in reading books, sharing your insightful ideas and you wish to be regular contributors, sufficient positions are available for you. Now we have a new sideline for you: getting paid to write
book reviews.
We expect the book reviewer we hire should have sufficient expertise in the field of the book they or we propose to review. It is essential that reviewers have good writing skills. Scholars, researchers, journal editors or freelance academic writers are welcomed to apply to be our book reviewers.
Once your application is accepted, you can start writing paid reviews. You can indicate which books you'd like to review, and we could provide the books for you. Once publication, we will pay you a considerable reward for your book reviews as an incentive to you. If you are passionate enough about writing, you can even earn
$3,000
a month.
INCENTIVES
Regarding remuneration:
Reviewer can receive $500 after a book review they write is published in a certain academic journal.
To apply, please fill out the information below (fields marked by asterisks
(*)
are required.), then click
Send
to complete the application. Then we will contact you and discuss the details.
JOIN US NOW
If you have any questions, please feel free to contact us via email
frankyue@bookreview.online
lydialll668899@outlook.com
cooperation@bookreview.online
---
Our Book Reviewers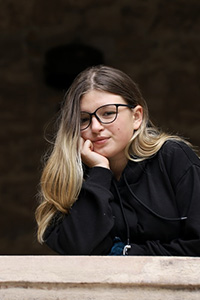 Leona C. Watts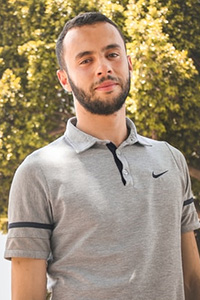 Valiant Coudert
Tanya A. Shelton
Kevin H. Bourassa
---
© Copyright 2021 Book Review Collection. All Rights Reserved.
Privacy Policy Terms and Conditions
802 Lee Garden one, 33 Hysan Avenue Causeway bay, Hong Kong 100043, China