©

Sign up 丨 Log in
WHO WE ARE
Book Review Collection is a site for book reviewers and readers. This is a platform for book lovers to provide insight and opinion on recently published scholarly books.
WHAT YOU CAN DO ON BOOK REVIEW COLLECTION
Track the books you're reading, have read, and want to read. Recommend your favorite books to other members of our community Write reviews for the books interest you, we can recommend your book reviews to academic journals and try to get them published. If you are the author of a book and your book is included in Book Review Collection, you can read the book reviewers by other people and make comments on their reviews.
Since we have received commissions from some book authors, and also to arouse readers' interest and save time for readers. We intend to invite scholars and researchers who love and are good at writing book reviews to review the new books published on our website. The book reviewer tries to get the publication of the book review, and the authorship of the book review is composed of
two
authors, the book reviewer and another author recommended by Book Review Collection. The book reviewer will be paid considerable
honorarium
accordingly.
WHY ARE BOOK REVIEWS IMPORTANT
Today, book reviews are roundly rejected by academic bureaucrats as unimportant, easy to write and hence, easy to get published, mere summaries, uncritical statements of praise, marketing gimmicks and poorly cited so they are shunted to the tail-end of academic tasks.
Obviously this is a stereotype of book reviews. Writing book reviews is not an easy and quick route to publication, it is a good way to improve your writing skills, develop your analytical skills, learn how the journal publishing process works, and get to know editors. In addition, book reviews are a means of communicating and evaluating. They help to carry on a dialogue between authors and evaluators. They provide feedback and are an important corrective to ideas which may not be fully developed. They keep us 'honest' in the sense that research is evaluated, ideas critiqued (or praised), and trends defined. Reviewers are often able to evaluate dispassionately a body of research in a way that the author cannot and that the general reader usually does not.
TIPS ABOUT WRITING ACADEMIC BOOK REVIEWS
1. Follow the rules
This might seem basic but whatever publication you're writing for, good reviews always follow that publication's guidelines. In the case of International Affairs, draft reviews should not be significantly over the word limit and should focus solely on the book under review. The text should also be clearly written. It is especially important that interested readers not familiar with the topic can enjoy the review, as they are very unlikely to be experts in every field covered by the reviews section.
2. Describe and evaluate
What should be in the book review? Of course it should give readers an overview of the content of the book, but a good review won't stop there. Although a book review is not the place to discuss your own research or push an agenda, it should include your assessment of the book and your view on how it adds to the field. Above all it must be critical and evaluative. The most common problem I come across is a purely descriptive review; that's really more of a summary.
BUT Avoid giving yourself too many column inches
Although the reviewer's judgement makes the review interesting, it's important not to err too far in the opposite direction.
3. Be even-handed
It is incredibly rare that there are no issues with a book, and some reviews are ultimately bound to be negative. But it is also very rare that there is nothing of value in it either.
BUT Avoid being hypercitical
A purely negative review could suggest bias. I would recommend developing one or two objections, instead of listing every single issue or problem.
4. Find the hook; avoid a list
Books reviewed are often several hundred pages long, and they might be edited volumes or even handbooks. How do you deal with the word limit? In my experience it is best to discuss the main themes of the book without giving a strict overview of all chapters. Sometimes there might also be a clear hook: for example, why is the work relevant now? When it comes to edited collections, again it is best to avoid listing every chapter, and instead highlight a few outstanding (or less valuable) contributions. Grouping chapters or sections by overall theme also tends to work well, although that of course depends on the book."
Forthcoming Books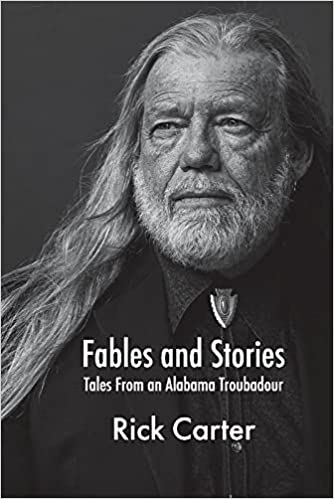 Fables and Stories: Tales From an Alabama Troubadour
Carter, Rick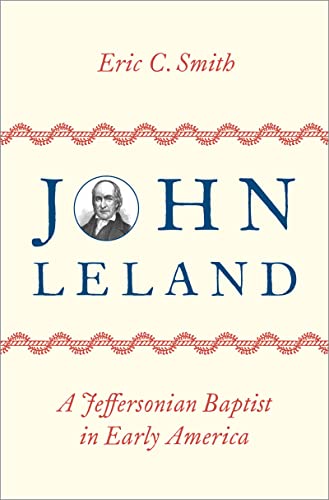 John Leland: A Jeffersonian Baptist in Early America
Eric C. Smith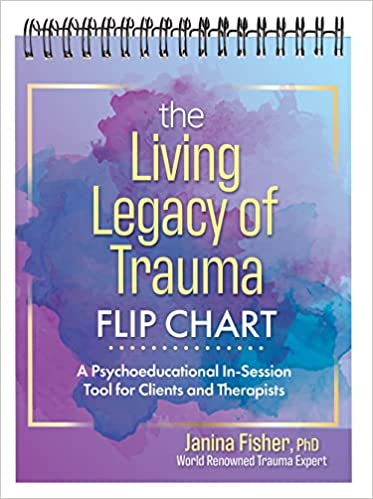 The Living Legacy of Trauma Flip Chart: A Psychoeducational In-Session Tool for Clients and Therapists
Fisher, Janina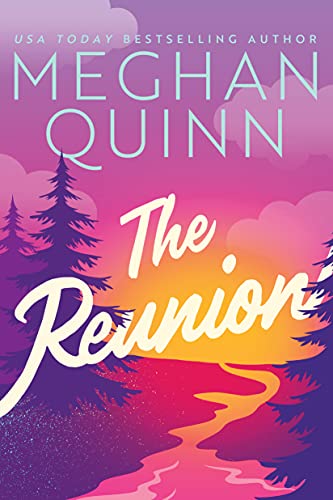 The Reunion
Quinn, Meghan
---
© Copyright 2021 Book Review Collection. All Rights Reserved.
Privacy Policy Terms and Conditions
802 Lee Garden one, 33 Hysan Avenue Causeway bay, Hong Kong 100043, China