©

Sign up 丨 Log in
CALL FOR NEW BOOKS
We specialize in popular books, academic books reviewing and sharing. If you are an author waiting your book read by more readers OR you are a book lover seeing for your favorite books, you can search here. You can suggest and provide your book information in our database.
For both cases, please add the book information here, so that our database can include more books.
---
Our Book Reviewers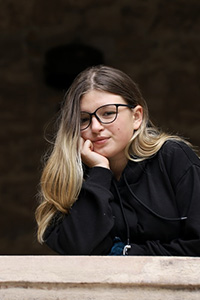 Leona C. Watts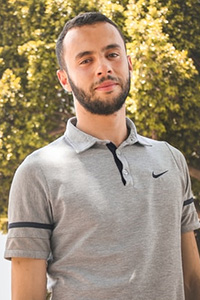 Valiant Coudert
Tanya A. Shelton
Kevin H. Bourassa
---
© Copyright 2021 Book Review Collection. All Rights Reserved.
Privacy Policy Terms and Conditions
802 Lee Garden one, 33 Hysan Avenue Causeway bay, Hong Kong 100043, China